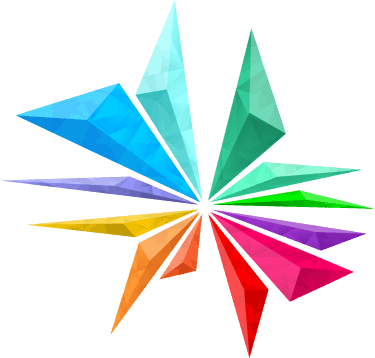 Marketing Agency Sunshine COast
" Let's help you grow your business with engaging digital and printed marketing solutions "
Digital and Printed Marketing Sunshine Coast
Everything you need, in one place​
Digital AND PRINTED Marketing Sunshine Coast
Here at Eudomia Group, we genuinely believe in the power of quality design and marketing, and it's ability to captivate and inspire people everywhere.
What sets us apart, is that we are a team of small business owners, all industry experts in our own fields. Our morals of honesty and hard-working ethics have drawn us together so that we can offer you everything you need, in one place.
Excellent design and good relationships begin with collaboration. We're excited to have an ongoing positive relationship with you so we can make something we can both be proud of.
Our goal is to unleash the full potential of your business. Our mission is to help local businesses grow with the design and implementation of digital and printed marketing solutions.
Because our success revolves around you. So if you're not happy, we fix it. Simple.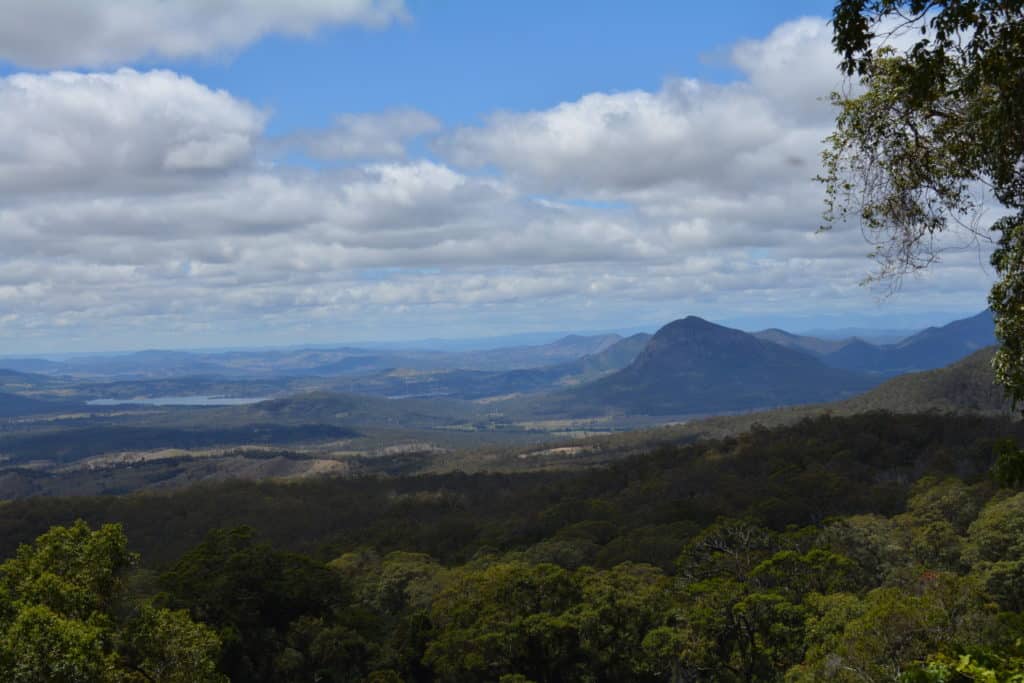 Eudomia comes from the Greek word "Eudaimonia." Greek for being healthy, happy and prosperous. All business owners share the desire to have their business succeed in a way that improves their health, happiness and wealth. By taking a personal approach to growing your business, we invest our time and effort to ensure we know your customers, your brand, your ideas and your goals.
We view our clients as partners. Your success is our success.
Digital AND PRINTED MARKETING Sunshine Coast
At the Eudomia Group, we understand the importance of customer service. You are welcome to call, email, message or organise an appointment with our dedicated account managers to discuss how we can help you.
You will experience the very best in customer service, we come to you, anywhere on the Sunshine Coast. For our first meeting, we will offer a free consultation. Our advice will be honest, transparent and we will provide flexible solutions to meet your business' needs.