Sustainable Growth Made Simple
All your digital & printed marketing needs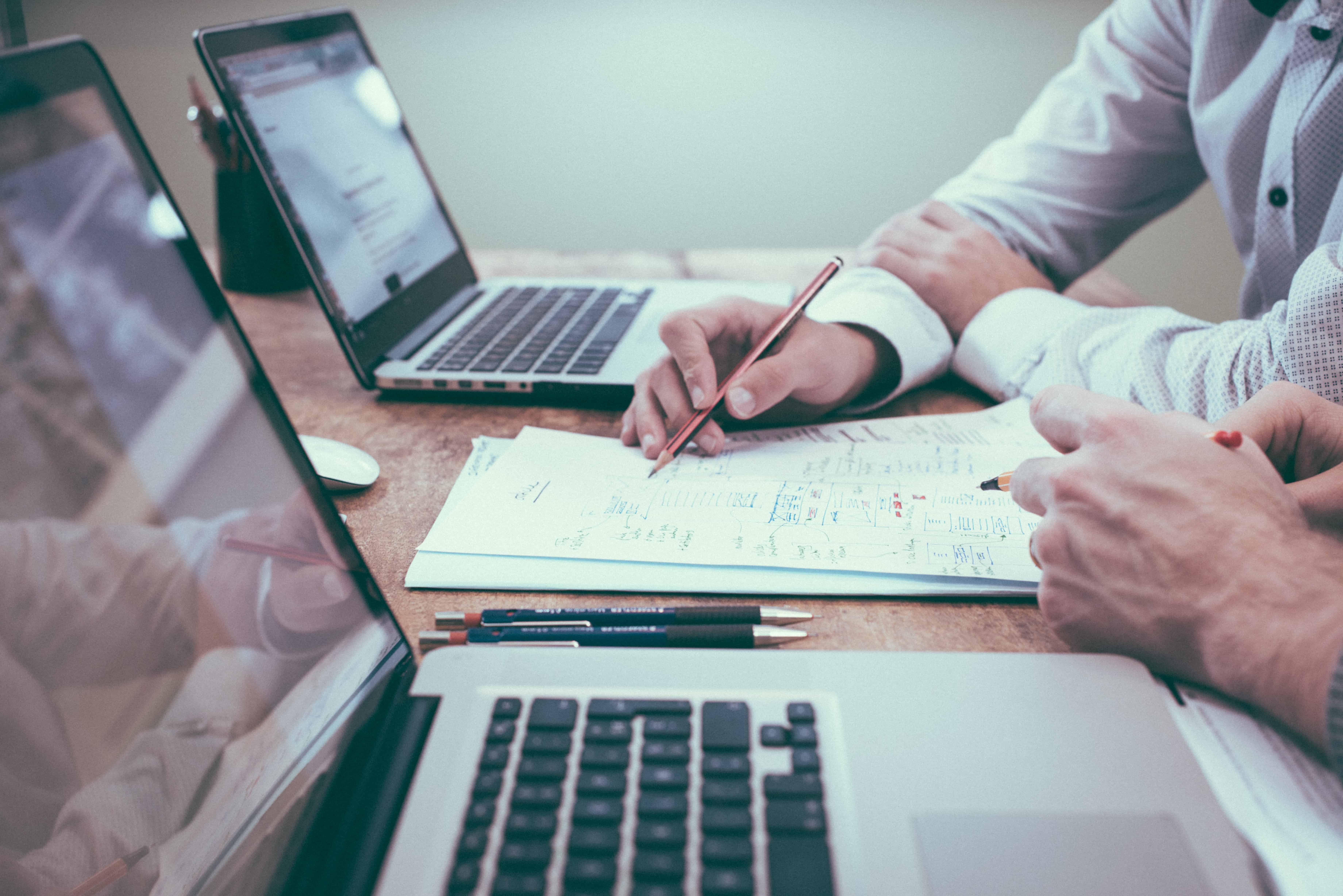 We help local service providers grow:
"We work with sole traders and small businesses. Their expectation of their marketing spend is a steady flow of new leads and help in getting existing and new clients to spend more per occasion, use more services per occasion and use their services more often. We specialise in helping local service providers grow:
"Luke has gone above what was expected in passing on his knowledge and helping us get our message out."
"I need Eudomia to continue to build my business..."
"Eudomia Group made the whole process of setting up social media run smoothly."
"Luke has a huge amount of knowledge when it comes to design, marketing and social media and everything to promote your business."
"Great team, great people, great knowledge and experience."
"I'd highly recommend these guys for any web development or SEO work."
" Thanks so much to the Eudomia team for your great work - we appreciate how you took our concept and reflected the fresh, open, collaborative way in which we work so well. "
MEET THE PROFESSIONALS BEHIND THE WORK.. UPDATED PHOTOS COMING SOON!
35 Oakmont Dr,
Buderim QLD 4556
MON-FRI: 9:00am – 5:00pm
SAT-SUN: CLOSED