Digital Branding Services Sunshine Coast
We operate with discipline. We are responsive, take ownership of our work, and pay attention to the details.
We will create a visually-appealing, search engine-optimised, secure and fast-loading website. The website will be developed using industry standard CMS WordPress, optimised for any device, including mobile.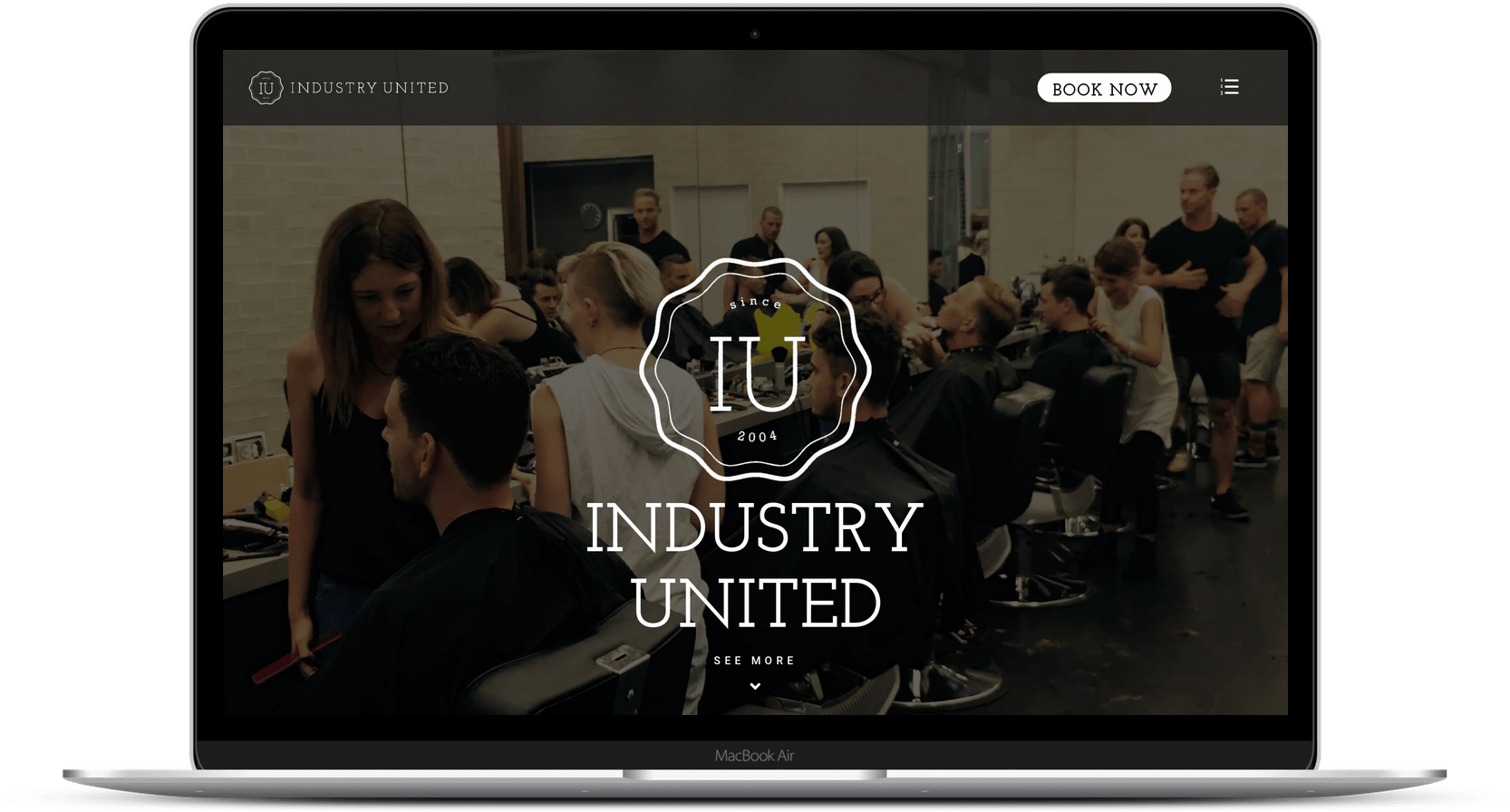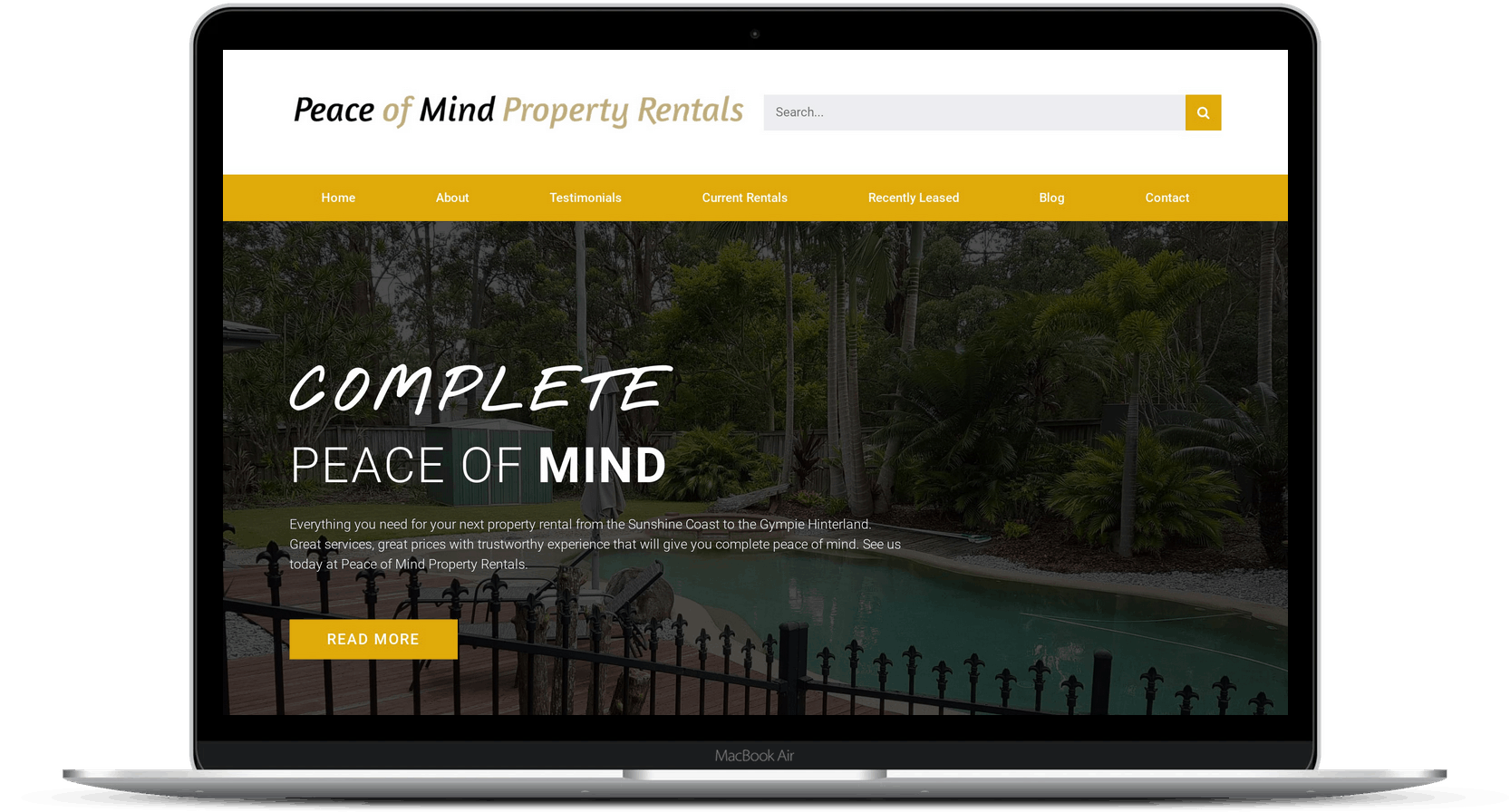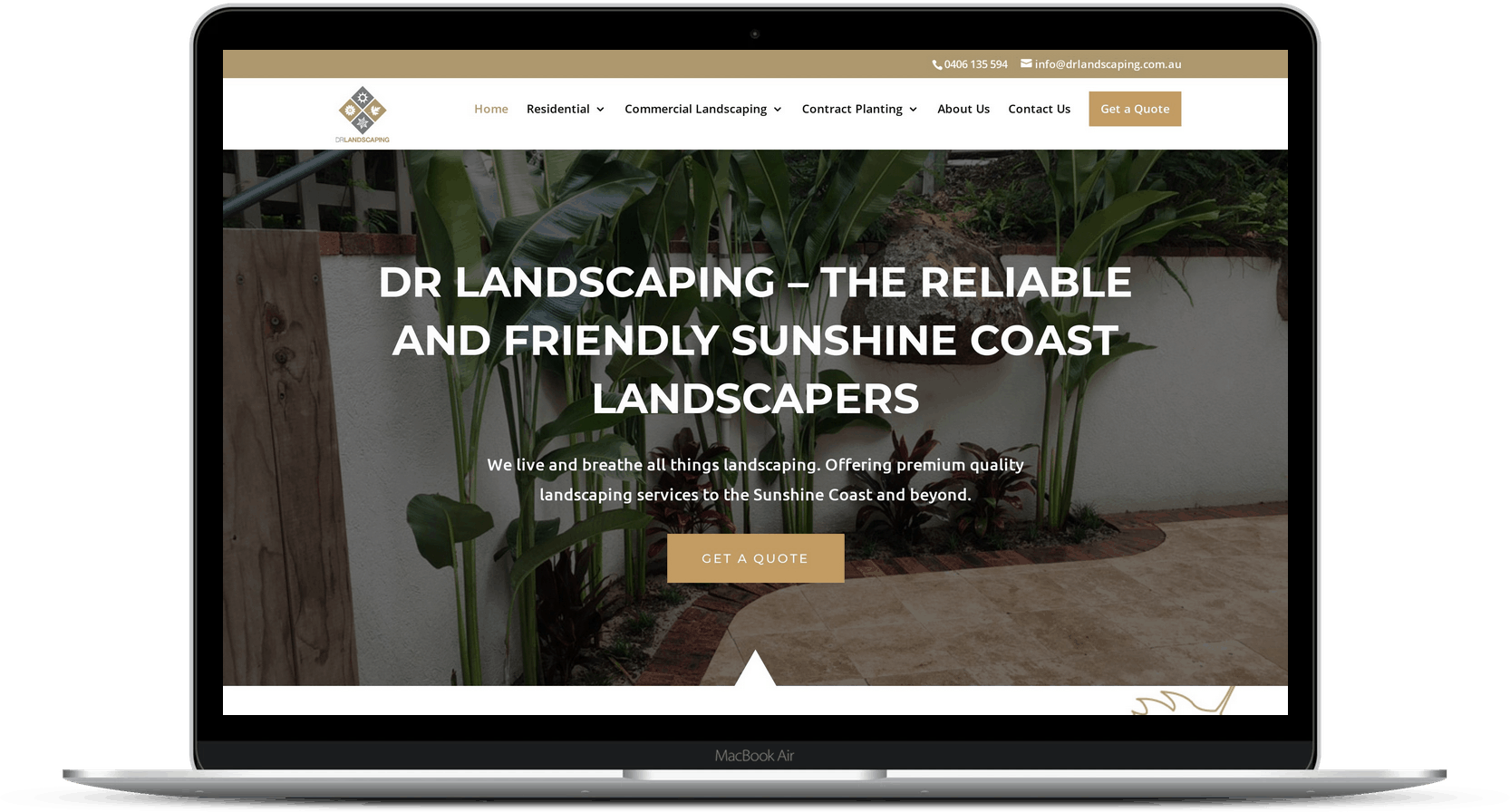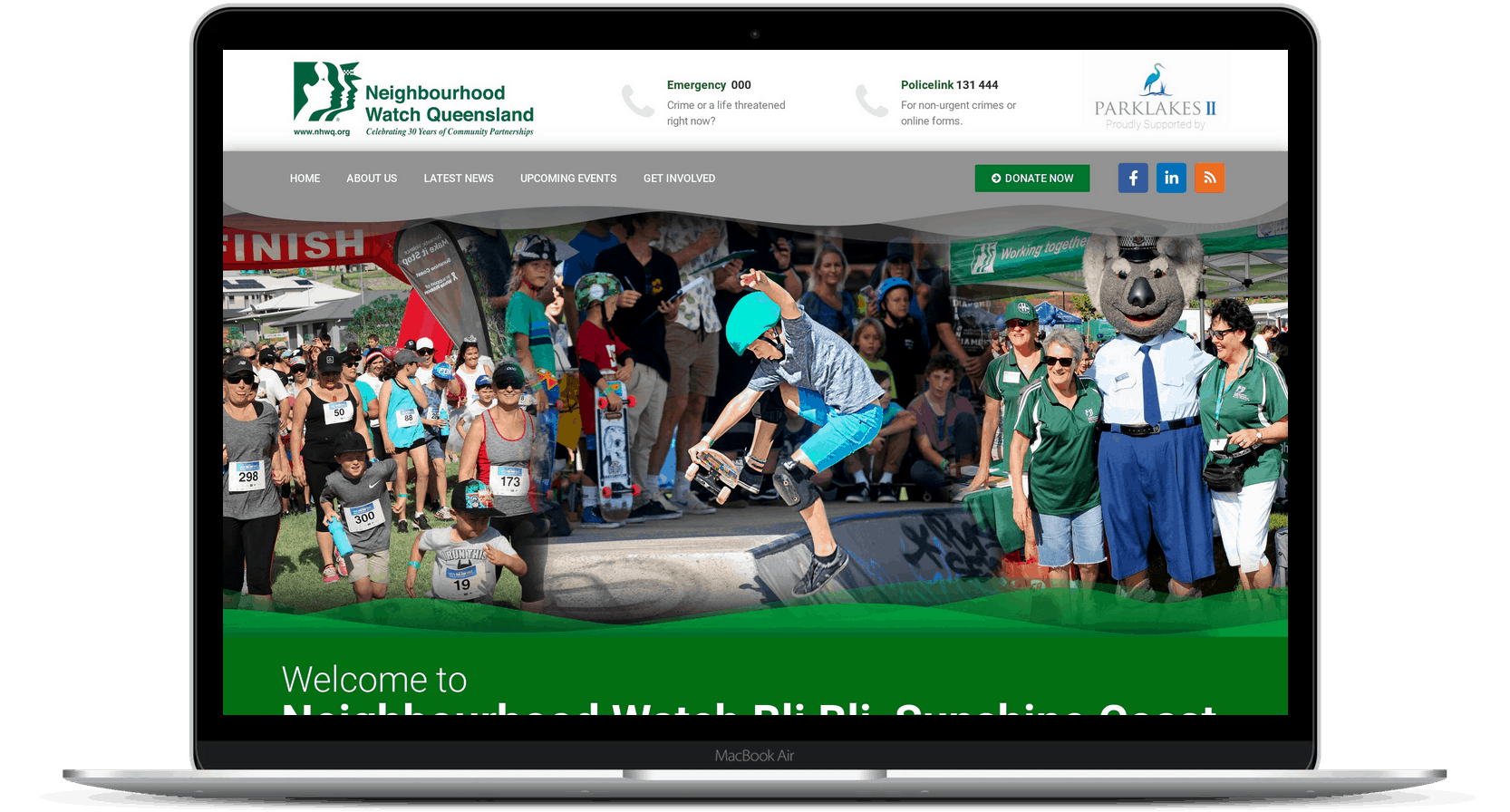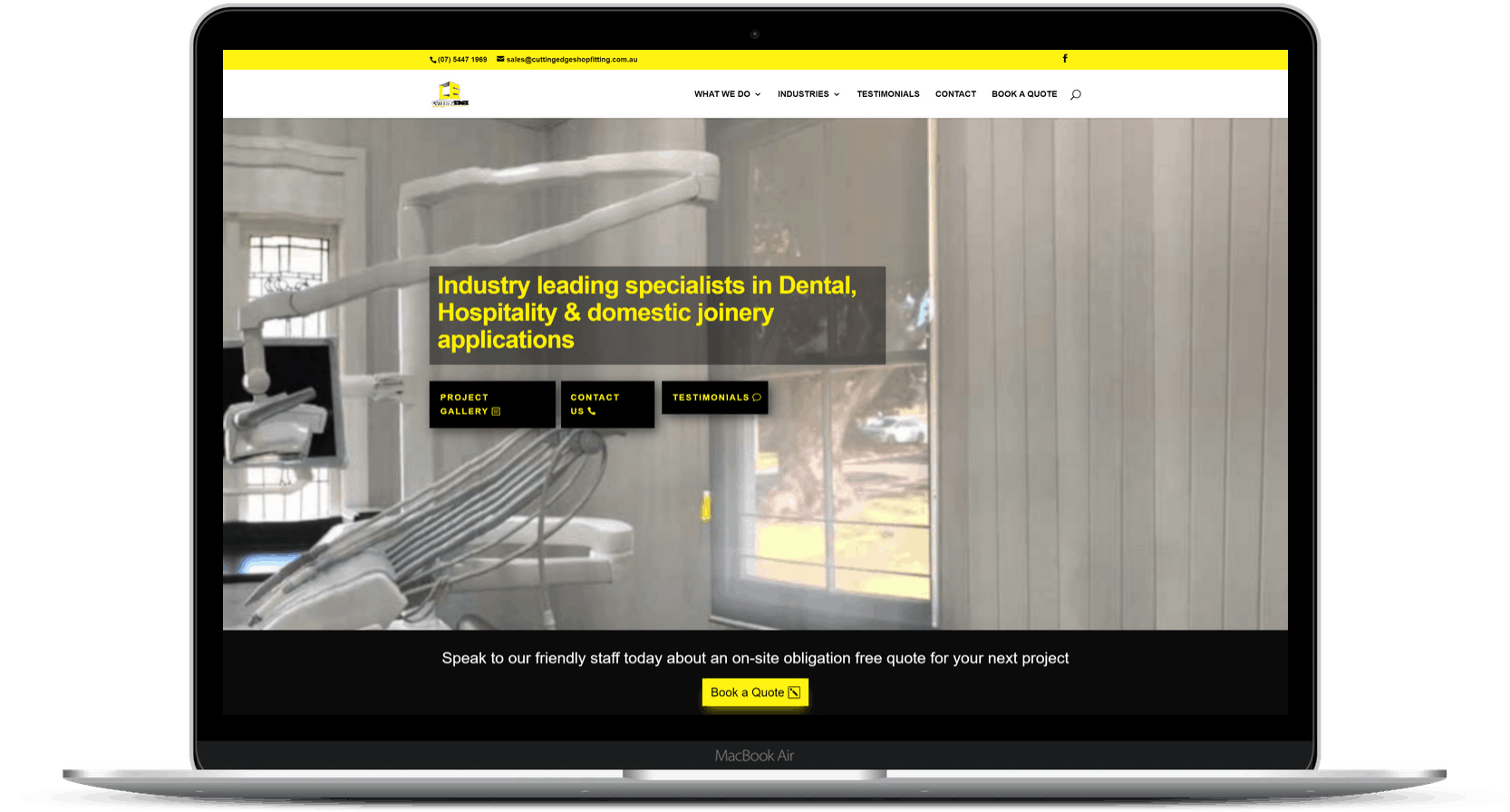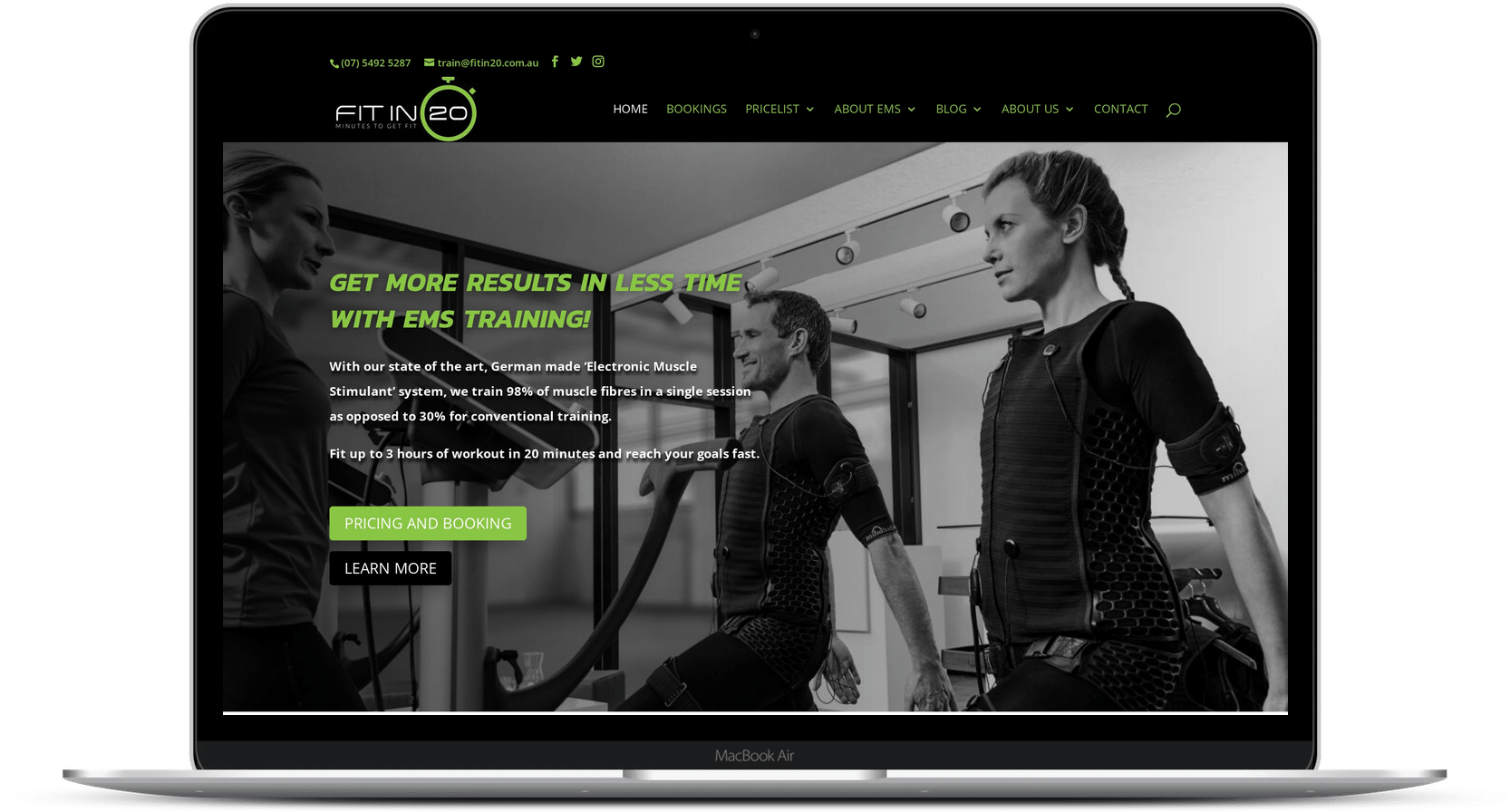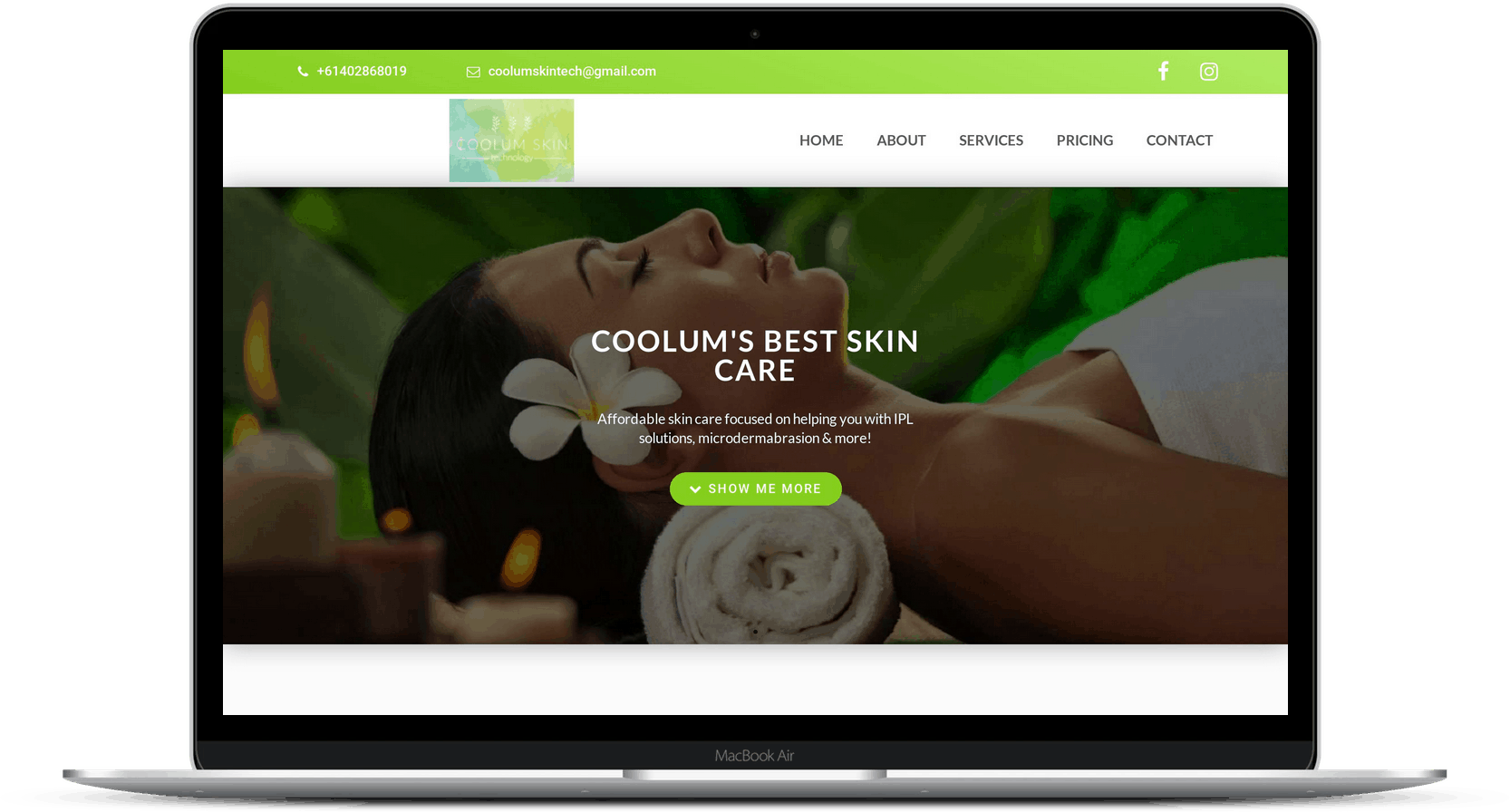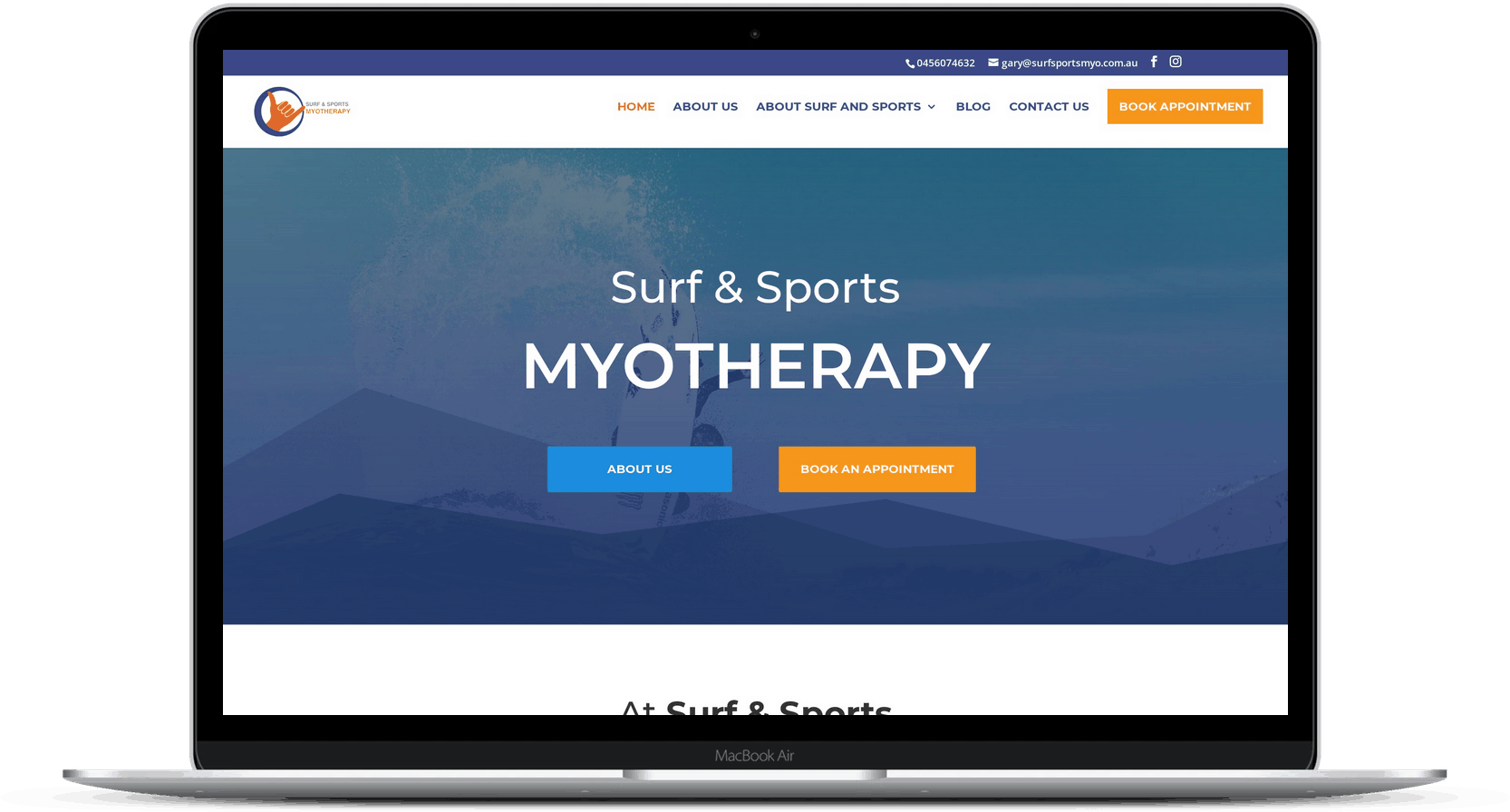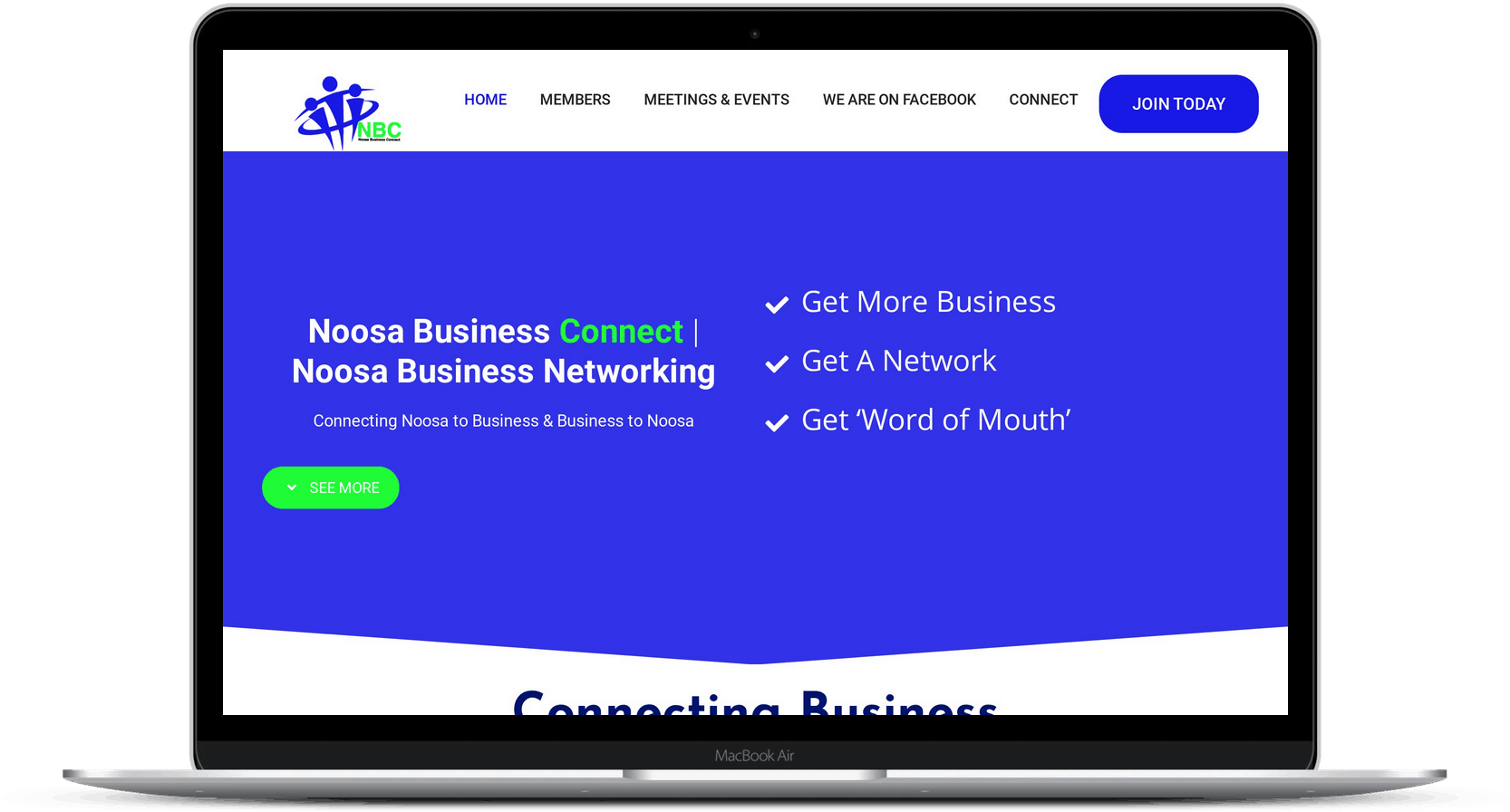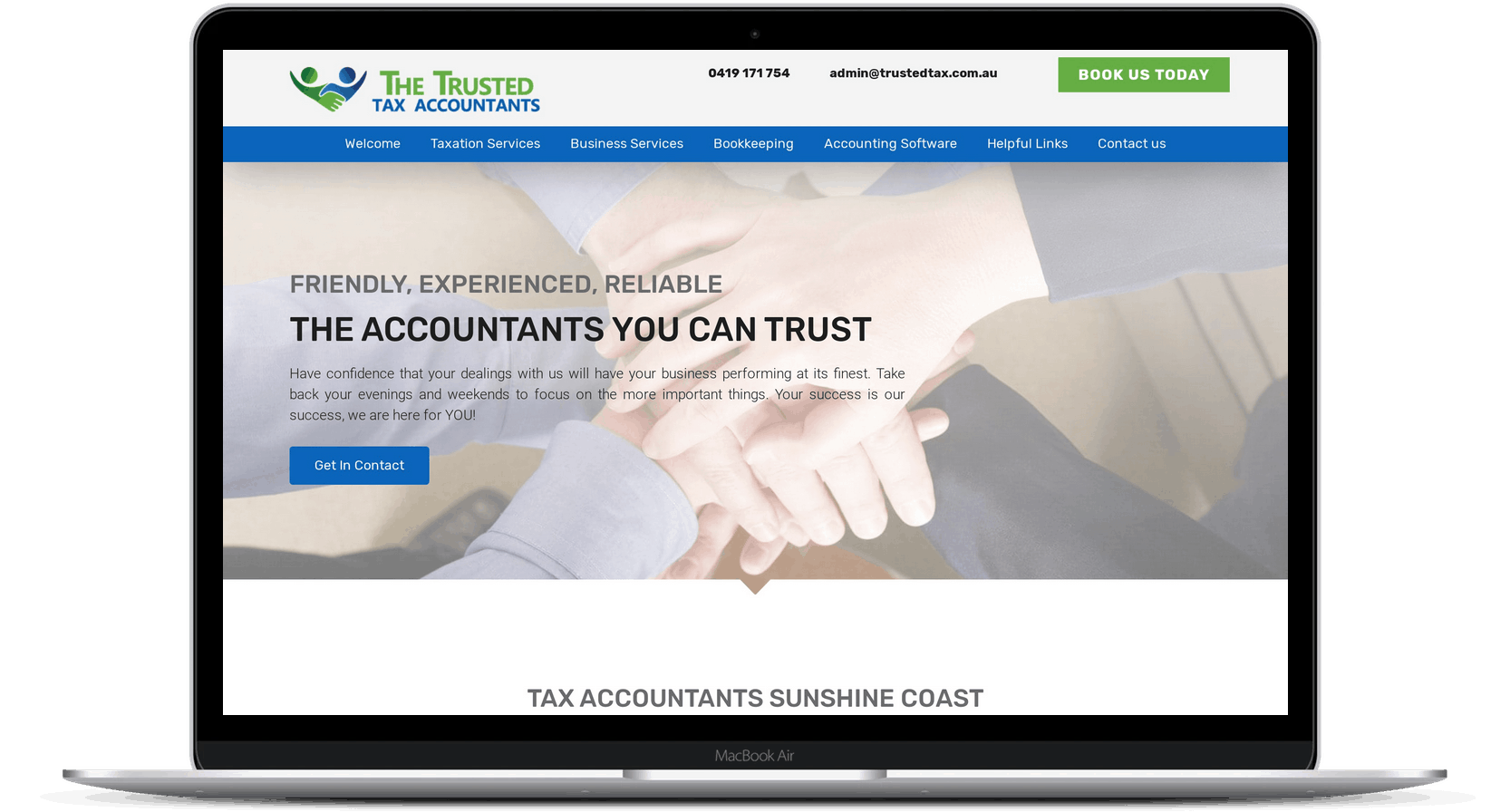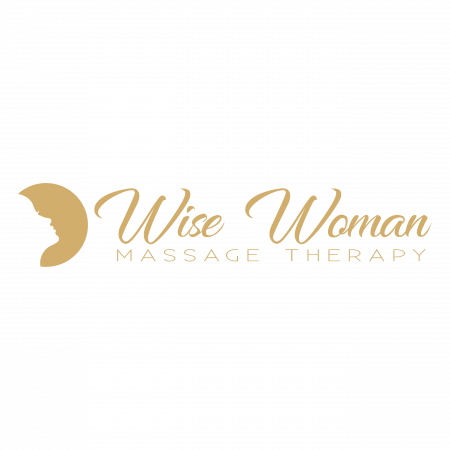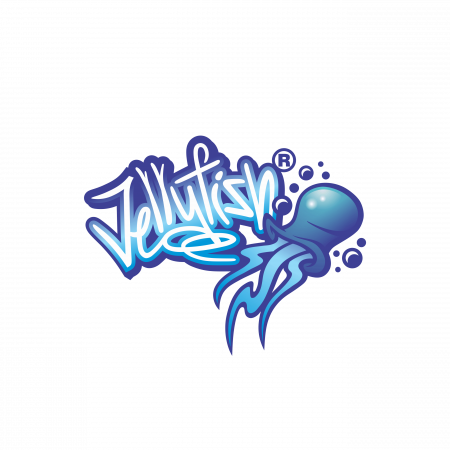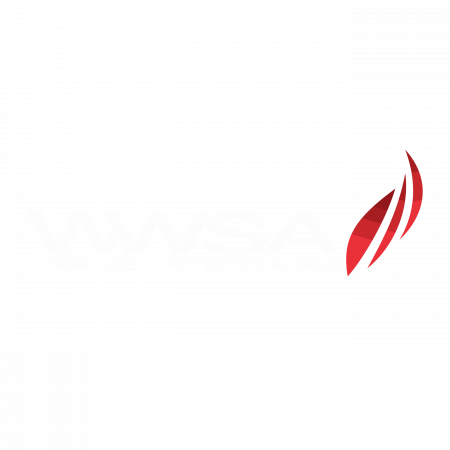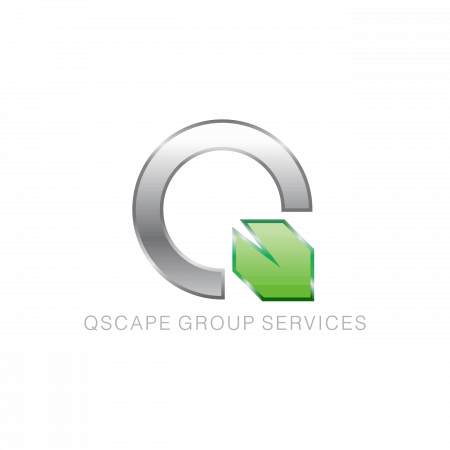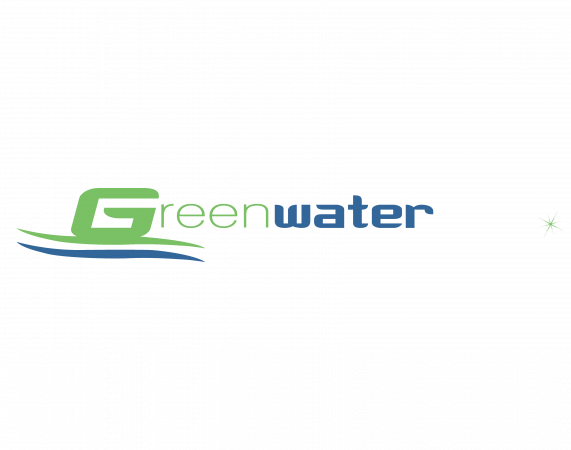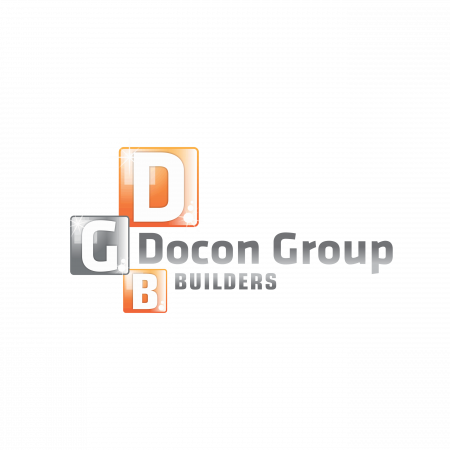 We design and develop a new logo, style guide and business card for your business. A brand logo is a visual representation of your business and a crucial means to communicate your identity to your target market.
We will create an engaging, premium video to support your brand's message. We film in 4K, using ground & drone cameras. Our team are specialist in animation, 3-D design and visual effects. Get the Hollywood effect for your business videos.
"Luke has gone above what was expected in passing on his knowledge and helping us get our message out."
Edith Blanck
Villa Blanck Quilts
"I need Eudomia to continue to build my business..."
Isabel Hooper
First Class Accounts SunCentral
"Eudomia Group made the whole process of setting up social media run smoothly."
Monique Sabolch Bock
Webbooks
"Luke has a huge amount of knowledge when it comes to design, marketing and social media and everything to promote your business."
Scott Sherwin
Reliable Tree Services
"Great team, great people, great knowledge and experience."
Aimee Sherriff
The Powerhouse Collective
"I'd highly recommend these guys for any web development or SEO work."
" Thanks so much to the Eudomia team for your great work - we appreciate how you took our concept and reflected the fresh, open, collaborative way in which we work so well. "
35 Oakmont Dr,
Buderim QLD 4556
MON-FRI: 9:00am – 5:00pm
SAT-SUN: CLOSED